The Demex public beta is now live! 🥳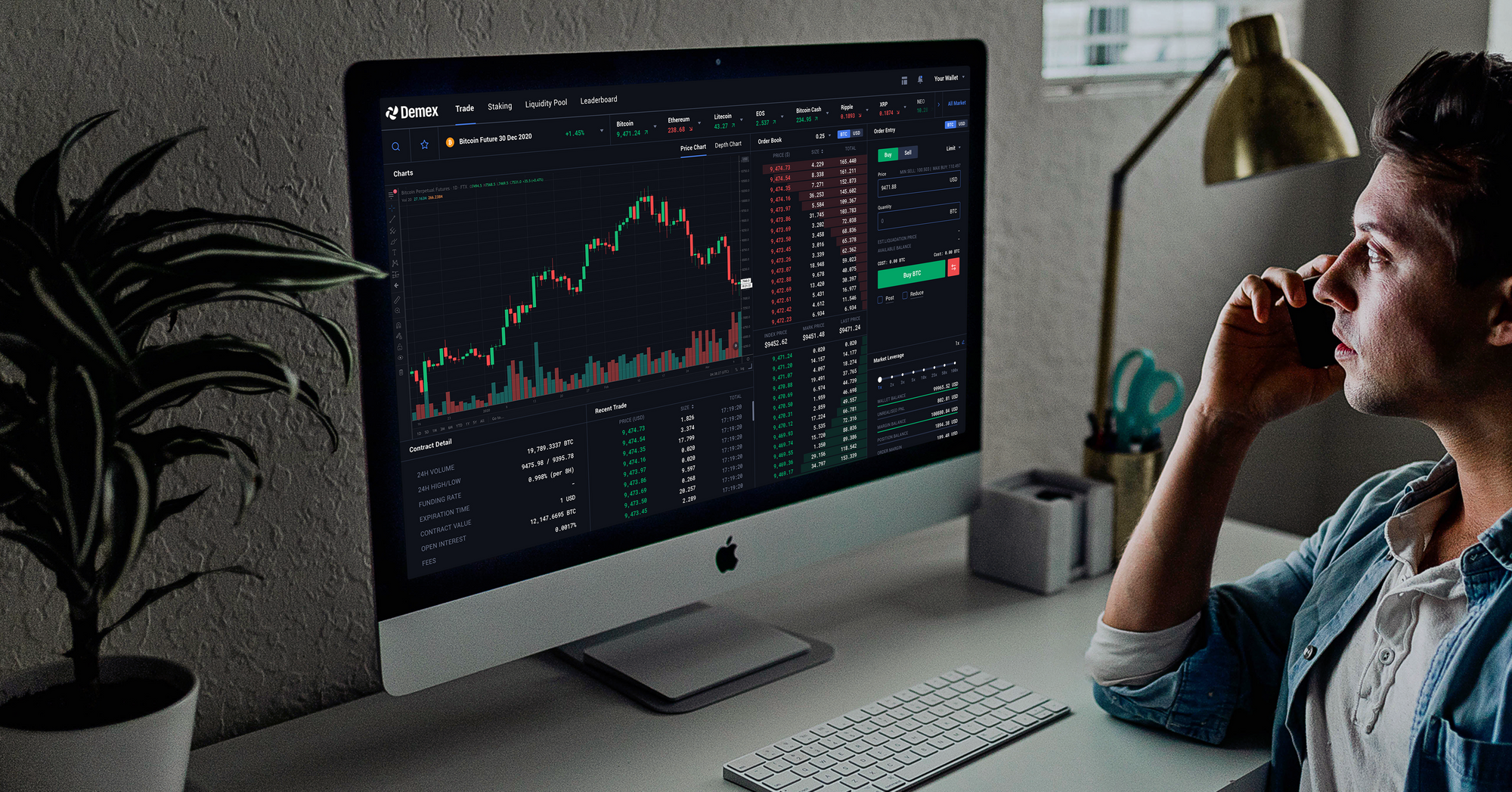 Demex is our brand new community driven DEX for derivatives. If that sort of thing interests you, come check it out - you'll even stand to win from a prize pool of $2000!
We're holding a trading challenge on our testnet from 9th Sep 2020 to 14th Sep 2020. The top 10 traders will share rewards from the prize pool: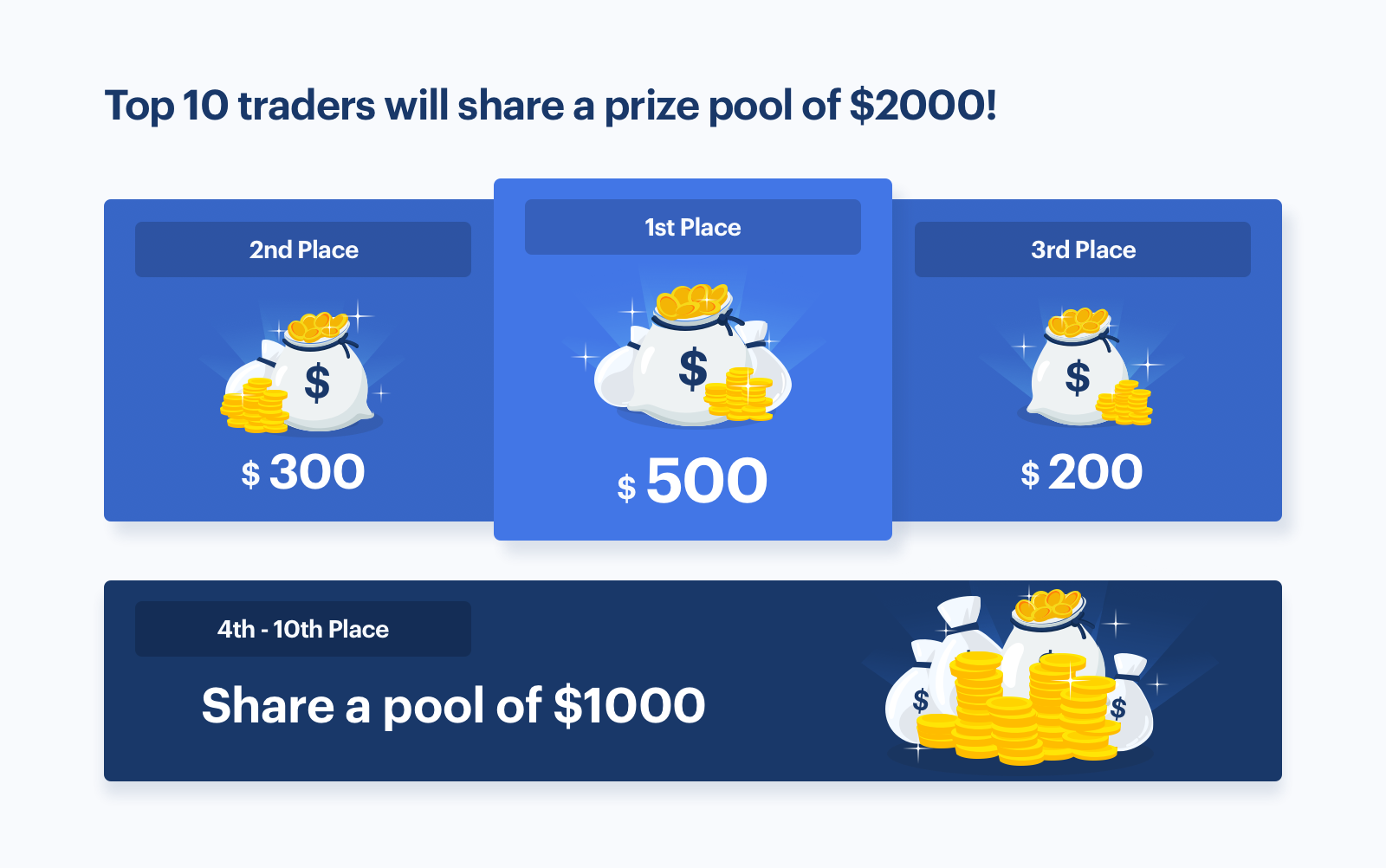 How to Take Part
To take part, follow this link to reach the Demex demo app.
Gain access by tweeting about us!
Create an account on Demex - Be sure to save your wallet properly to access the account again later.
You will automatically receive 100,000 USD worth of test tokens.
These test tokens do not have any real monetary value.
1 user should only register for 1 account. Attempts to get more initial capital will get you disqualified from the challenge!
Event Rules
Trading will be open on the Ethereum Futures market. The contract will expire on 14th Sept 2020, 8 a.m. SGT.
The market is a vanilla futures contract, and its full specifications can be found here.
Winners will be chosen based on an ROI basis across the entire challenge duration.
ROI is calculated taking into account your portfolio USD value after the market settles on 14th Sep 2020, against the initial capital of 100,000 USD.  
i.e. ROI = Margin Balance / 100,000.
You may view your indicative position ranking during the challenge via the Switcheo TradeHub explorer.
Prizes will be distributed at Switcheo's sole discretion, within 90 days of the challenge end date.
Switcheo reserves the right to cancel or amend the challenge, or change any challenge rule at our sole discretion.
By participating, you agree to Switcheo's terms of use and privacy policy.
Feedback form
Do let us know here if you have any feedback, detected bugs, or other issues on Demex.
May the best trader win. Good luck everyone and have fun!
---
Follow Demex:
To get the latest news and updates, subscribe to our newsletter
For more information on Switcheo: