Switcheo Exchange — NEO V3 Rollout!
With the many new features we have been preparing for since the launch of the NEO V2 trading smart contract, the Switcheo team has decided that it is time to launch a new trading contract to support these features better.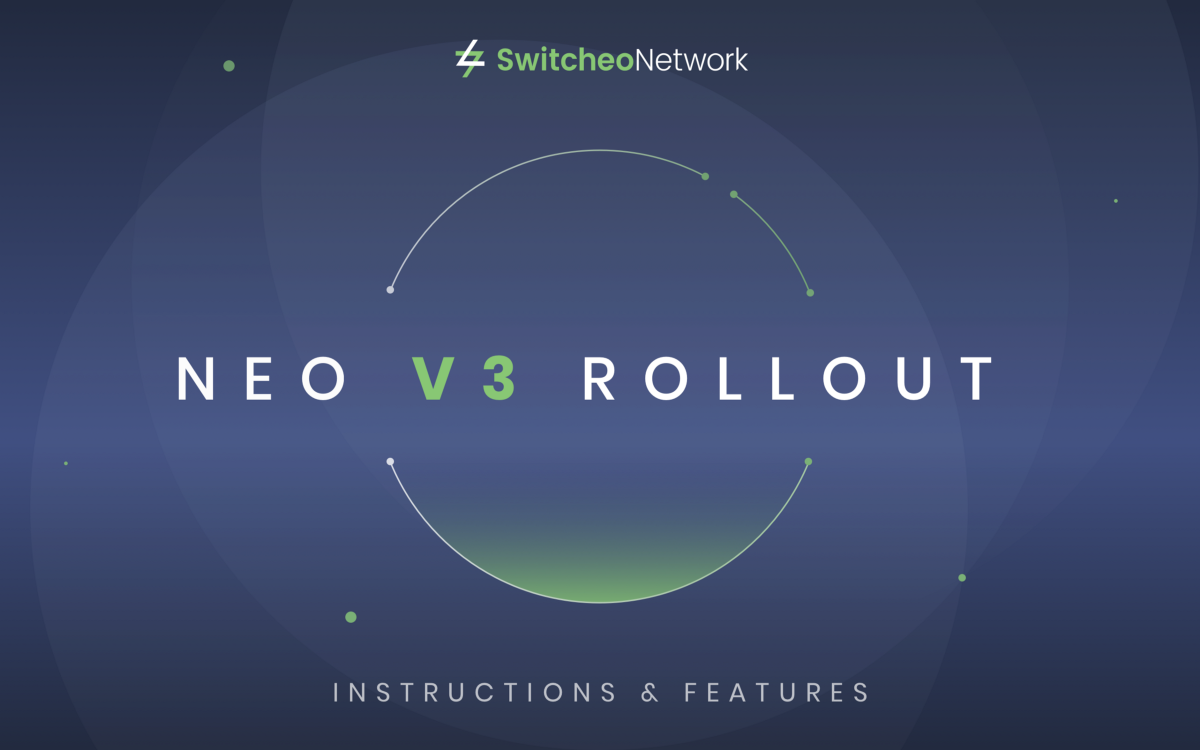 Subscribe to The Switcheo Blog.
Get the latest posts delivered right to your inbox