Switcheo Discovery: How Switcheo Exchange Works Part 1
The drawbacks of today's centralized financial system have led to the emergence of Decentralized Finance, or "DeFi" for short. DeFi applications are built on blockchains to increase transparency in financial markets by removing the control of a central authority.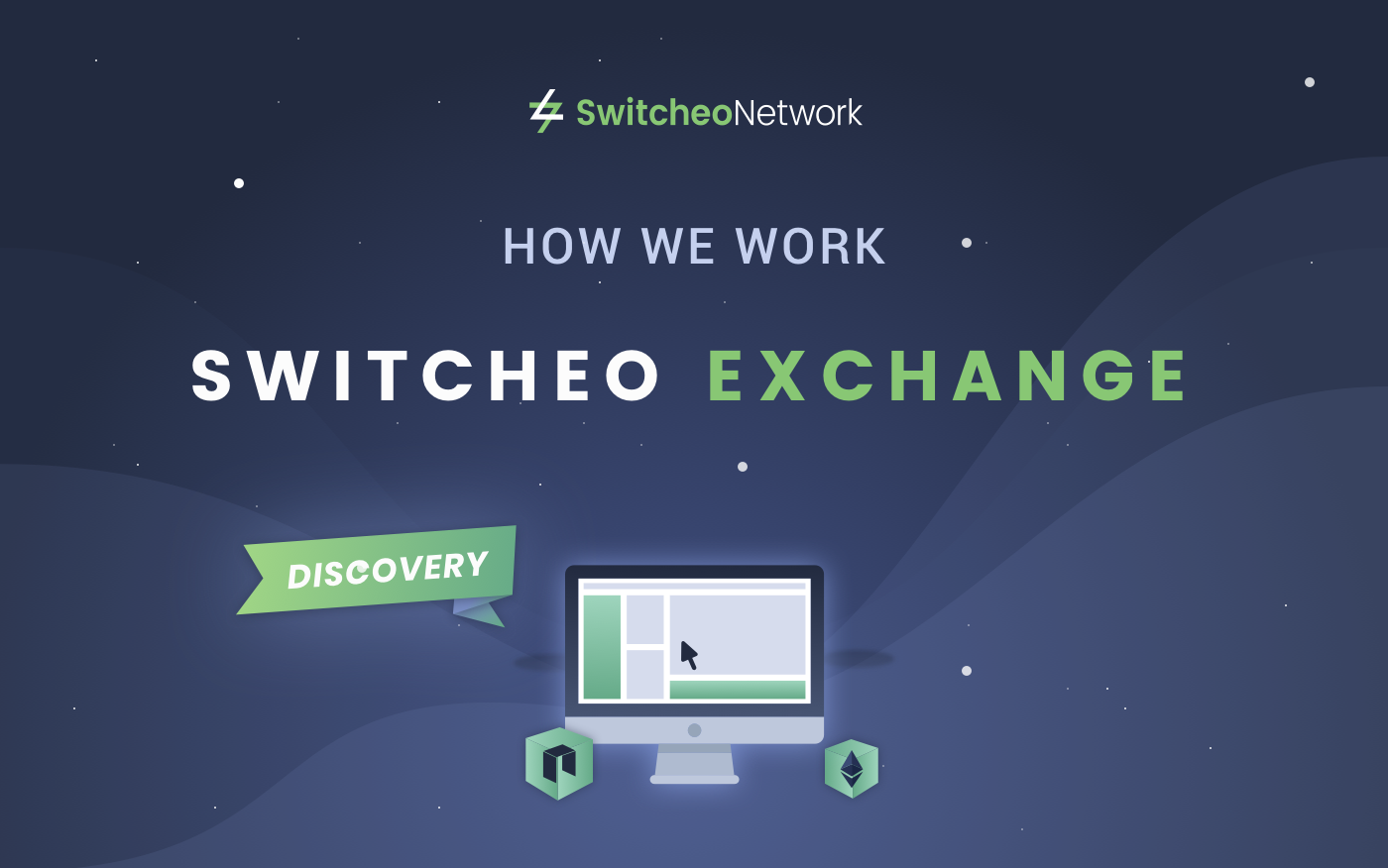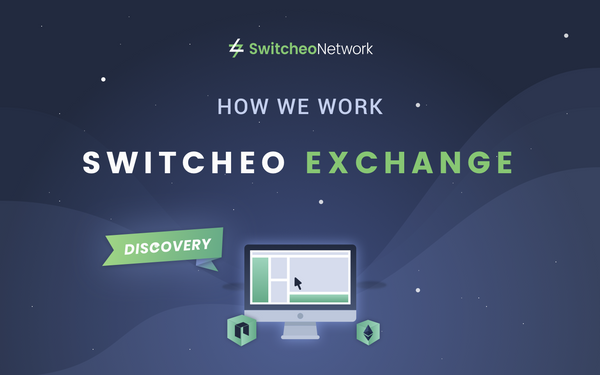 Subscribe to The Switcheo Blog.
Get the latest posts delivered right to your inbox