Switcheo Announces Strategic Partnership with Obolus to Launch an EOS DEX
We are proud to announce a strategic partnership with Obolus — a research and development company that provides solutions in the finance and blockchain sectors. This partnership will enable Switcheo users to trade on the EOS blockchain on Switcheo Exchange.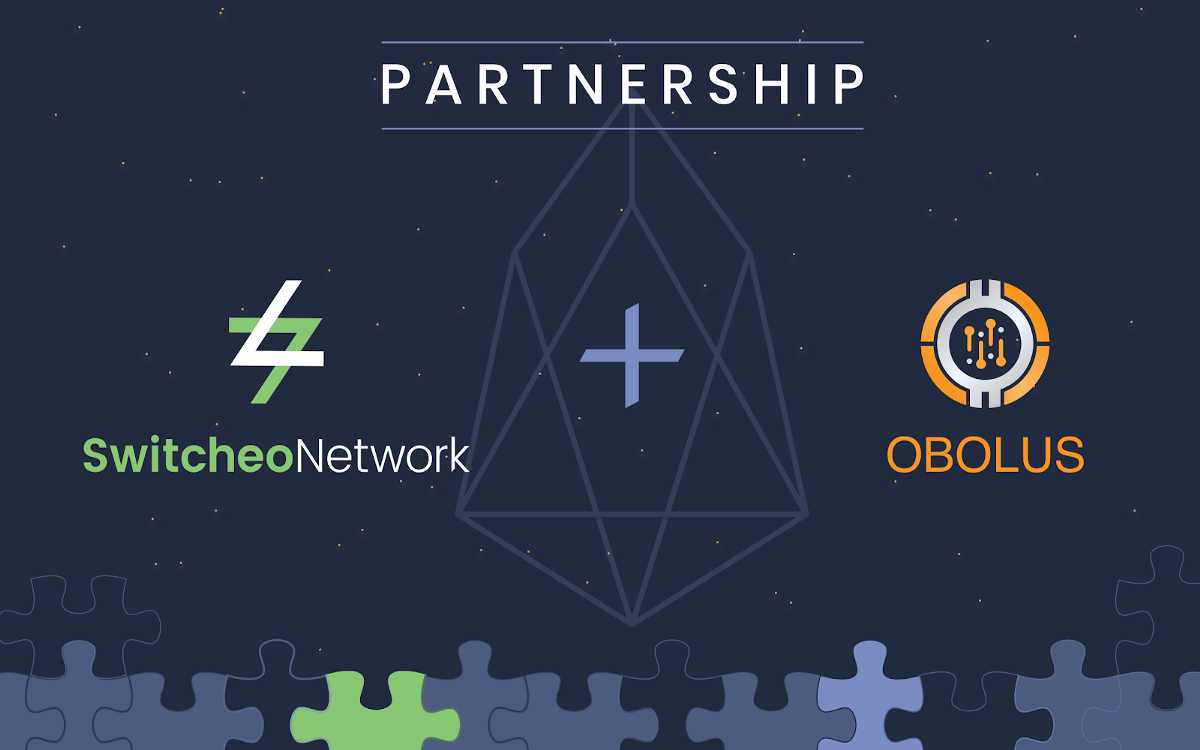 Subscribe to The Switcheo Blog.
Get the latest posts delivered right to your inbox