Switcheo 1st Birthday — HODL Campaign
As part of our "Switcheo Turns One!" birthday celebration, we are happy to announce that we will be launching a Switcheo Chest event to reward our Switcheo HODLers! This event has two tiers — Switcheo HODL Lite and Premier.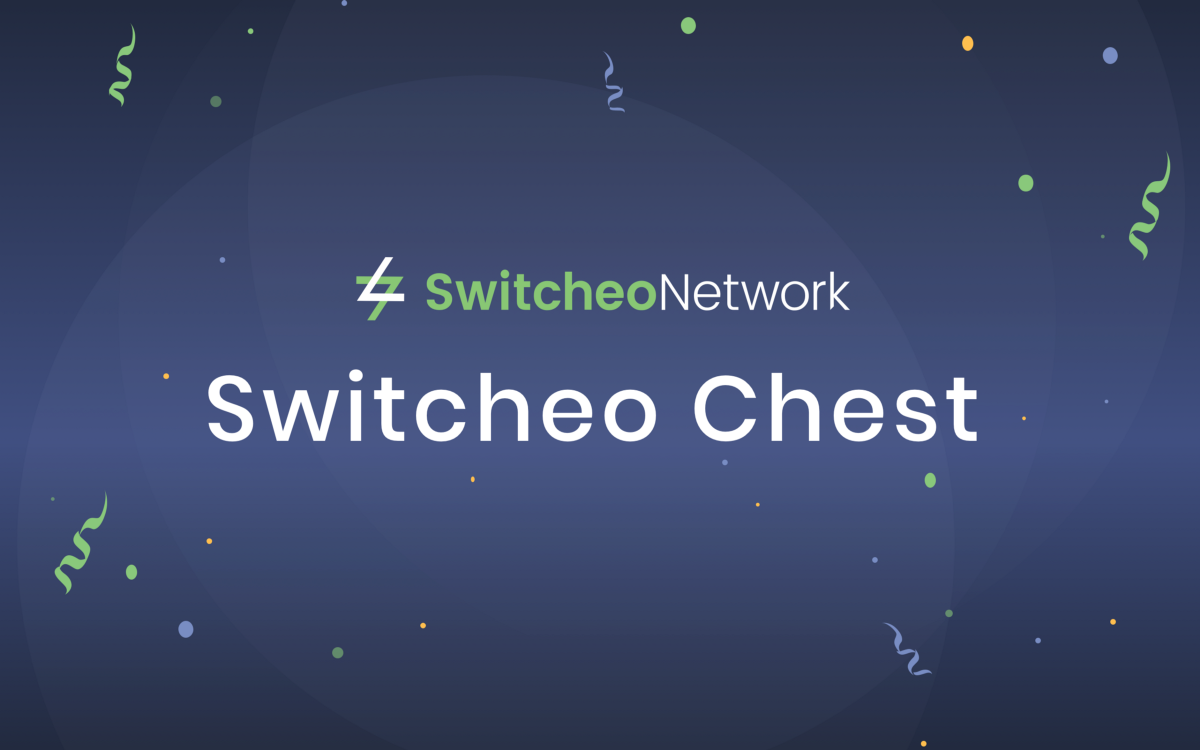 Subscribe to The Switcheo Blog.
Get the latest posts delivered right to your inbox