Open Call for Community Translations
Over the past few months, the Switcheo Team has been launching many new features and improving existing functionalities. These features have required a lot of new text to be added to the platform. We now need you, our community translators, to help provide the most accurate translations.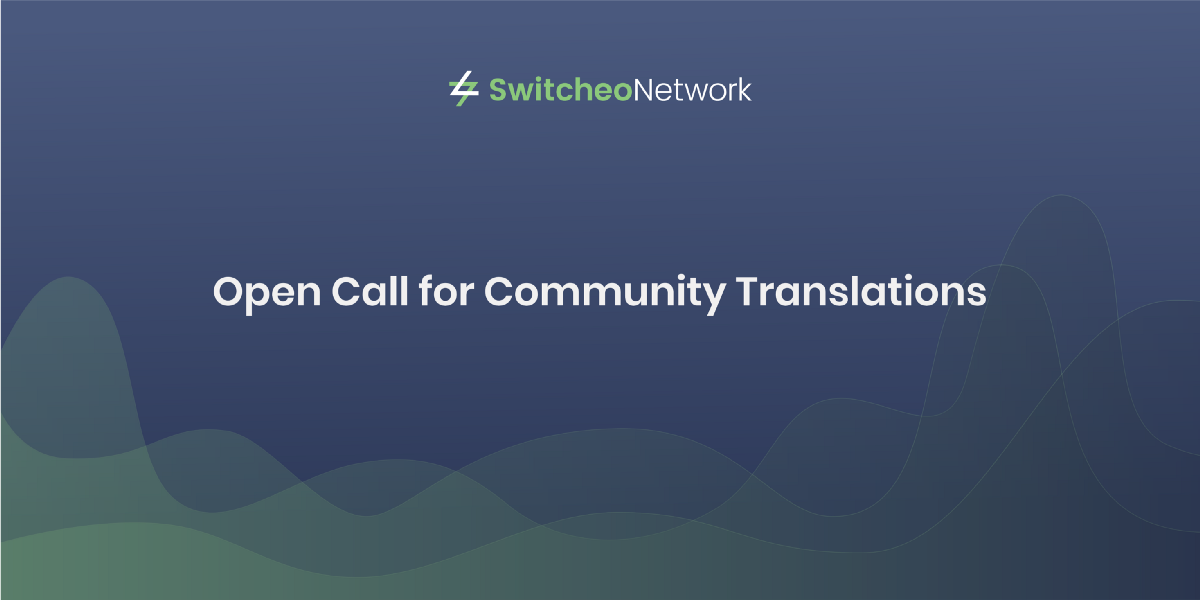 Subscribe to The Switcheo Blog.
Get the latest posts delivered right to your inbox